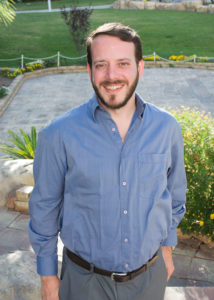 I have grown up using computers, from playing games as a pre-school child on a Tandy XT 16Mhz computer to 'programming' them in early grade school using those q-basic books. I grew up with the internet and built my first website in grade 8, which was 1995. Straight out of high school I was employed as a web developer, then went to school for at the Centre for Arts and Design Okanagan ( CATO ), did more web development work and then taught for a while before finally transitioning into game development. Now I focus primarily on games, as they offer both a challenge and a personal enjoyment to create.
I am a service provider for the games industry, specializing in 2-D and 2.5-D networked games on primarily Facebook, Android and iOS. I can develop all aspects of the product, from the website to the core game mechanics and production tools. The main technologies I use are Flash, Air, Flex ( all 3 use AS3 ), Unity 3D ( JS and C# ), HTML5 ( JS ), the LAMP ( Linux, Apache, MySQL, PHP ) stack and open source projects like Joomla, WordPress, Magento Commerce and Anahita. I have also worked with many other areas, including JAVA, Ruby on Rails, Perl, XHTML, XML, JSON, WML, media queries, video production, basic sound editing, web/print design, technical game design and more.
This website holds my personal portfolio, marketing material for potential clients and a technical blog written about unique perspectives that I consider worthy of writing about.
I am very open to offer help with anything related to my blog posts. Please feel free to comment and ask for help on any post.
If you're here to find my best portfolio items, please take a look at the following highlights: