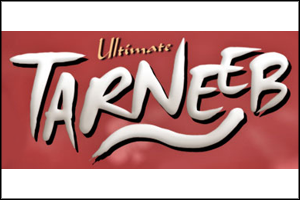 Early development and character building.
Tarneeb is a popular card game, similar to Hearts. This version lets you play online with a customized avatar, or against a sophisticated A.I.
Our role here was to develop the avatar system and online store using both Flash and Flash Builder (Flex). The avatar system here simply swaps out one part for another to take advantage of Flash's ability to tween animations. The store is build with a mix of MXML and Flash components, with multiple working states and a refined user experience.